A TWO NIGHT EXTRAVAGANT WORSHIP EVENT AND NEW CD RELEASE CONCERT!! "ROAR FROM ZION", WITH BRANDON ROBERSON, PAUL WILBUR, AND KEY OF DAVID INTERNATIONAL!! 
---
On September 6th and 7th we will be hosting special musical guests Brandon Roberson and Paul Wilbur to come before our King and Bless Israel alongside Key of David International.
Come Join us as we release a new sound of praise and worship!
---
ABOUT OUR GUESTS: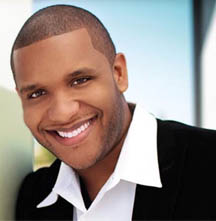 Brandon Roberson 
Brandon Roberson is a voice to this generation as an international worship leader and teacher. Brandon ministers the un-compromised word of God and through worship brings people face to face with the Love of the Father.
Come expecting a night of intimate worship, prophecy, and healing!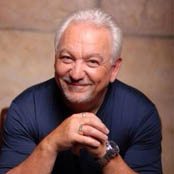 Paul Wilbur
His new album release: "Roar from Zion" is a vision formed through the inspiration of the Book of Joel 3. It was recorded live in Jerusalem with young Jewish believers from Israel and the United States during the Feast of Tabernacles and the 70th anniversary of the State of Israel!
Come enjoy these dynamic new songs of praise and worship to present before the King of all kings!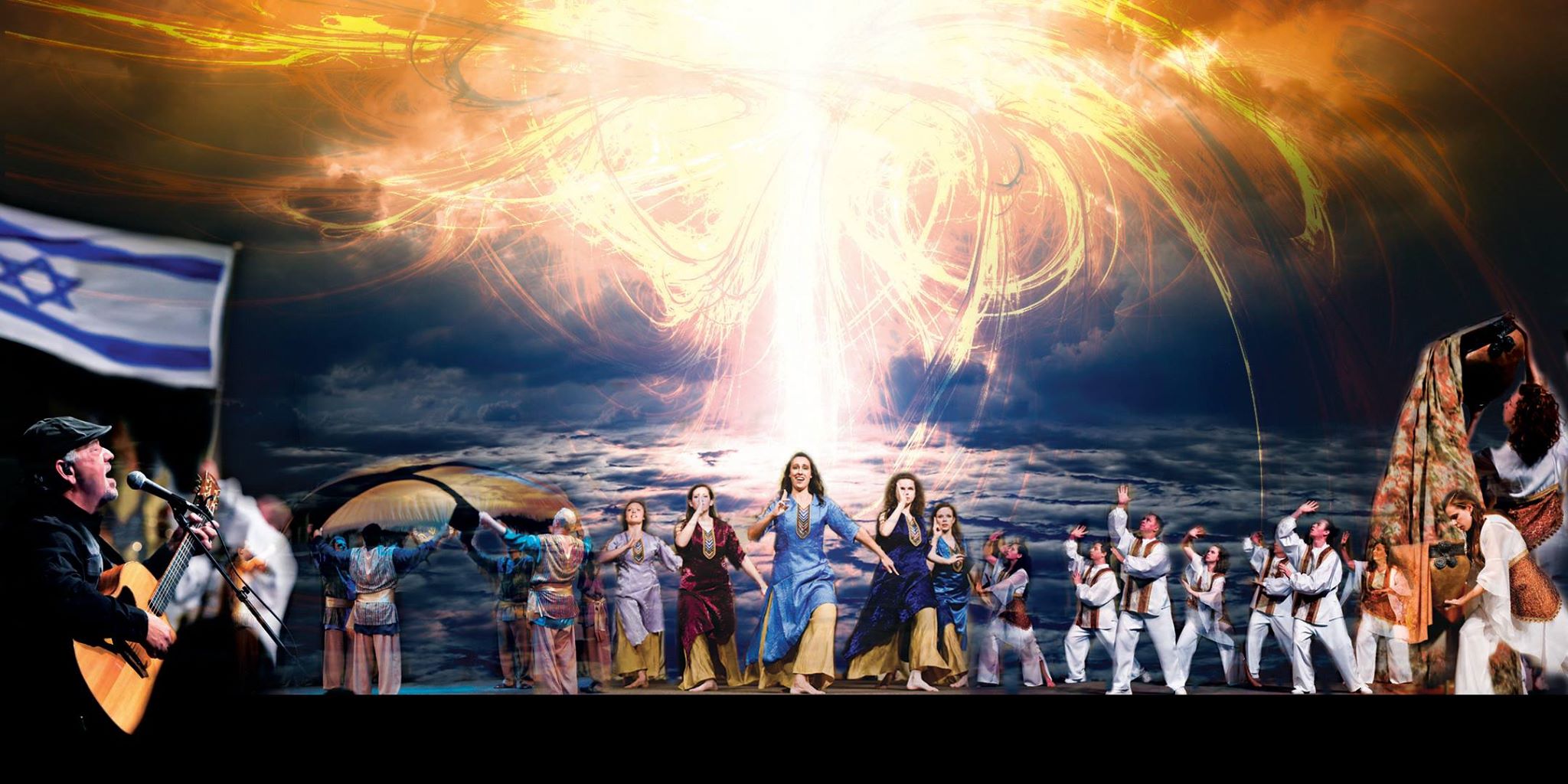 Key of David International
Key of David International is a Davidic Praise and Worship team comprised of musicians, singers, dancers, and intercessors who are called to lift up the Name of the Lord in all the earth, proclaim His coming reign, and stand in the gap for Israel through worship.
They will be ministering both nights and sharing about New Open Doors in Israel!
---
SCHEDULE OF EVENTS FOR BOTH NIGHTS: SEPTEMBER 6TH & 7TH
---
5:00 p.m. Ticketing & Resource Center Doors Open
6:00 p.m. Sanctuary Seating Begins – First come first serve seating ( handicap seating available upon request )
7:00 p.m. Evening Worship Concerts  
9:30 p.m. Resource Center Re-Opens 
---
PRICING & TICKETING: 
(This is a 1 ticket event whether you come 1 night or 2 nights. The price is the same.)
---
"ROAR FROM ZION" EARLY BIRD SPECIAL, THROUGH SATURDAY, JULY 27
$15.00 – Child ( ages 2- 12 )
$20.00 per Adult ( ages 13+ )
$60.00 – family ticket (Up to 5 members who live within the same household)
JULY 28 – SEPTEMBER 4 
$20.00 – child ( ages 2-12 )
$35.00 – adult ( ages 13+ )
$95.00 – family ticket  (Up to 5 members who live within the same household)
AT THE DOOR
$25.00 – child ( ages 2 -12 )
$45.00 – Adult ( ages 13+ )
$120.00 – family ticket (Up to 5 members who live within the same household)
NOTE: ALL CHILDREN 1 AND UNDER MUST HAVE A RESERVED FREE CHILD TICKET TO ENTER. PLEASE ADD THIS TICKET TO YOUR CART AT CHECKOUT. 
____________________________________________________________
Location: 
1700 Hwy 96 W, Arden Hills, MN 55112
---
Seating / Parking / Volunteers:
* Handicap seating is available.  Please contact us by email or phone to make your seating request.
* Volunteers Needed –  We are looking for 20 volunteers for this event. If you would like to serve in this area, please contact us at the email address below. All duties would be performed before the concert event begins. As a thank you to our volunteers, you will be able to choose your seats before guests arrive.
Entrance Details:  Please enter through the lower floor double door main entrance. 
* When you arrive, please enter through the main-floor front double doors and find the ticketing line on the left if you've reserved your tickets online or over the phone to check in and receive your hand stamp.  If you are purchasing your tickets at the door please enter the line on the right to purchase.
*  There's no guarantee if you come to the door without a ticket that we will be able to let you into the sanctuary if this event is sold out.
* You must have a hand stamp to enter the sanctuary.
---
For Event Information, Group Orders, or Handicap seating requests contact us at: 
612-564-9893  (Available Monday – Friday 10AM – 6PM )